Scart to RGBS Circuit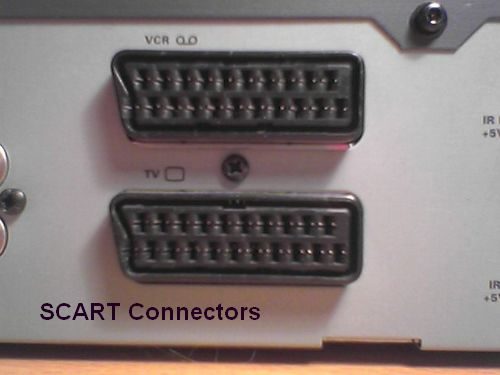 Question – scart to rgbs circuit – SCART Connectors were used for Video and TV – mail from KU
---
Have a look at these examples
SCART connectors used with many European video equipments is designed to carry composite video and RGB video signals.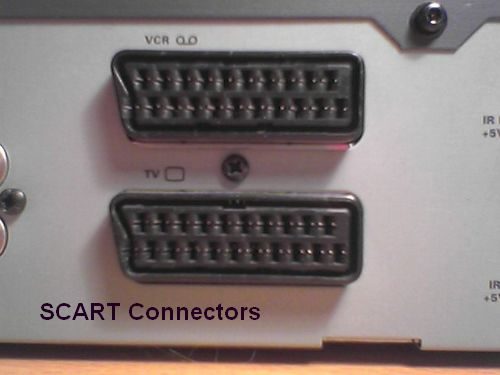 A Single SCART Interface for Video – Maxim/Dallas
In many SCART applications, specialized ICs are used for the SCART interface because of the complicated switching required. This is not cost effective for single SCART implementation.
Now that HDMI and HD Videos have come, these issues may not bother much.
---