Room Temperature Monitor and Alarm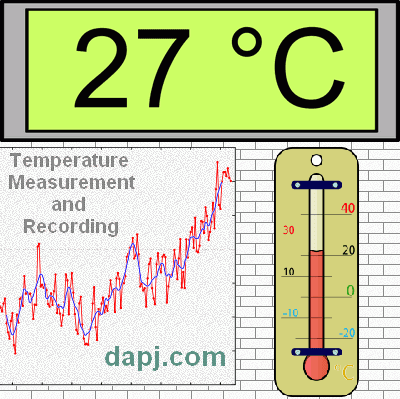 I am required to design an electronic system that monitors the temperature between(22-24 degrees Celsius). Given are power supply, Analogue subsystems and digital subsystems. the accuracy of the digital control circuit is limited by the accuracy of the temperature sensors. A green LED is lit to indicate correct temp range.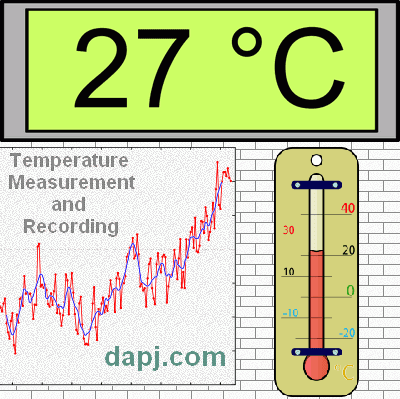 A red LED indicates out of range temperature and in sustained events( where this indicates out of range temp which is counted, displayed and timed) a large LED is lit. In a event where the sustained event exceeds 6 days an alarm is sounded to indicate a possibility of a system failure.
Now I need help on how to come up with the correct circuit diagrams which can work , how to simulate and to get the project done, please help, even direct me to books on the project or other sites please…
Mail from AM South Africa
---
First acquire the room temperature as an analog value. This requires a sensor for the range you indicated a Semiconductor sensor like LM335 will do fine.
Use the ideas on this page – Circuit Design Service and Projects
Now monitor and generate Logic outputs for temperatures out of range using a Window Comparator. Then for the timed events you need a Timer circuit. And a Logic to set off the Alarm or Annunciator.
All this can also be done by a PIC circuit if you can write some code. I have given some pages to see, study them, that will be sufficient
delabs
---