To Contact delabs or dapj please use these methods. The Focus is only on Electronics. Submit a Ticket at delabs desk by using the appropriate form and i will respond in 48 hours.  Send delabs a message using this form Contact delabs Form

Your Views, feedback or doubts if any. Send me a mail with Contact Mail Form.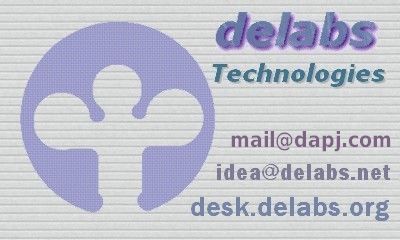 You can also leave a post at delabs desk or use the other forms there. The Email IDs are on the Business Card above. Interact with delabs at MeeeT Hub
delabs Technologies has two main sections and brands – delabs Technologies and dapj EE Publications. These together form an Electronics Informatics and Product Design Technologies Web Consultatory.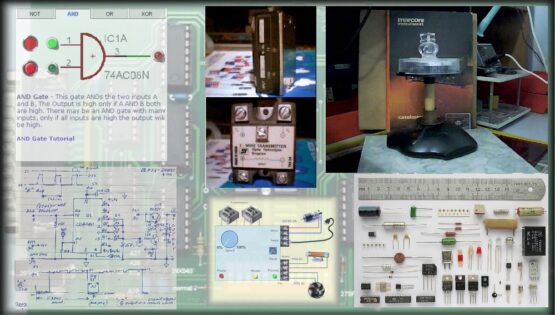 Services – E-Learning and Consultancy for Engineering, Design and Development of products, system and processes.
Generating and Promoting Open Design Ideas for Future Technologies in Handheld Devices using Web Technologies for Automation and Control.
Resources of delabs encompass subjects like Analog Design, Power Electronics, Circuit Design, Instrumentation, Process Control.
These help engineers and other professionals get information of products, services and companies. These people may be R&D, Production or the Procurement departments of the technology companies.