PLL using 4046 – Phase Locked Loop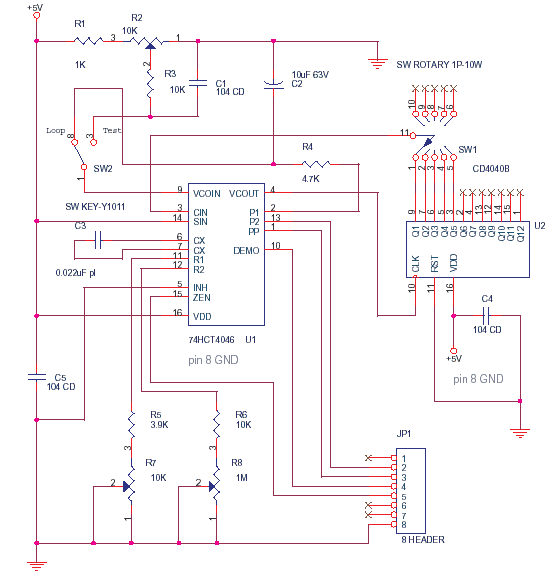 CD4046 is a PLL or phase lock loop, it mainly consists of a VCO and phase comparators. This is a component in FM demodulation and modulation.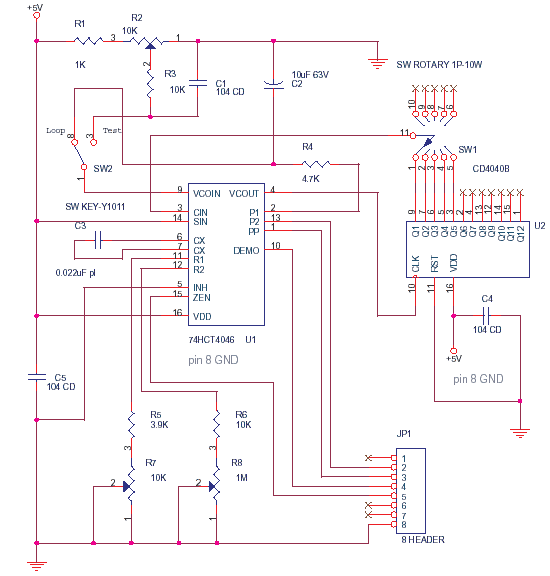 It is used in a closed loop control to maintain a stable frequency. The Circuit above is good for learning the full use of a small Dual Trace Scope. The Circuit has both Analog and Digital areas and is a part of communication.