Digital Counter – 4029 and 4511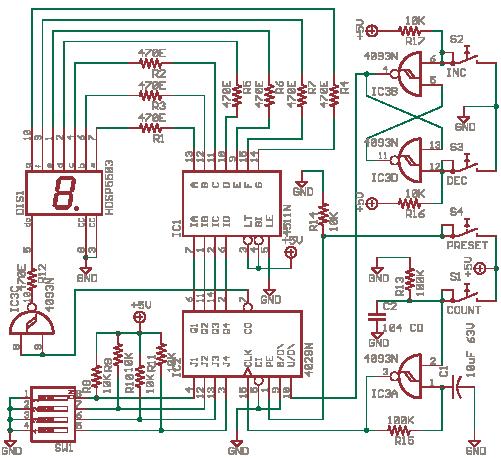 I just about the circuit you made. what kind of IC is 4029N & 4511N? Is it a diver/decoder? I tried to research on the datasheet but it cannot give exact specification…
Mail from JT from Philippines
---
4029 is a Preset Dec-hex, up-dn, Counter – and 4511 is a 7-Segment Display decoder. Learn more see .
Ssend a jpeg photo or rtf or pdf. please also tell me which page or circuit is this question about. any other doubts feel free to ask.
Is it this … Simple Digital Counter – doc00021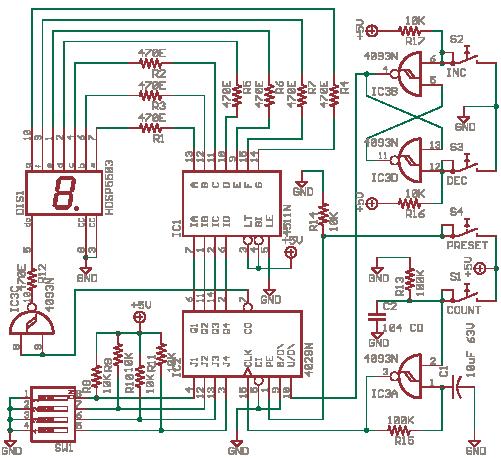 delabs
---
yes, .thanx for the links..i'll try to go over with the theory..so where can we purchase those items if ever we need it?
Reply from JT
---
It depends on which country you are in ….
delabs
---