Insulation Resistance Analyzer Required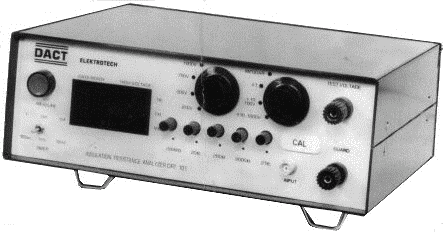 Please quote for Insulation Resistance Analyzer DRT101
from AT 
delabs is a website for education of engineers and hobbyists . The photos and documents are products that i used to make years back. I do not manufacture now. The circuits and photos are to give ideas for youngsters and entrepreneurs.
Insulation Tester and Tera-Ohm Meter with Polarization Index
One of the Products i made and marketed in the Eighties.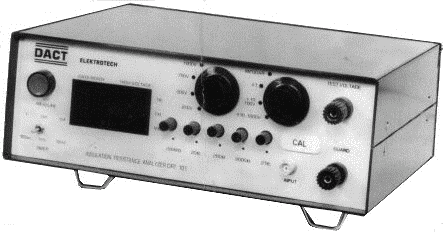 delabs