Door access controller with Biometrics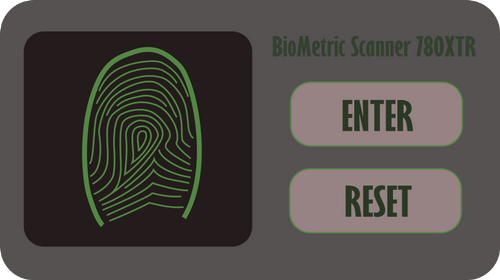 I am trying to design a 4 door access controller. I have a complete working board of fingerprint scanner with DSP for fingerprint verification and authentication.
I wish to design a microcontroller board which will communicate with this board to trigger the scanning process, store the data in PC and operate 4 relay circuits using the external wiegand relay output of the DSP. thanks in advance
Mail from RU
---
Have a look at these links. Use one that is available and build your software on that.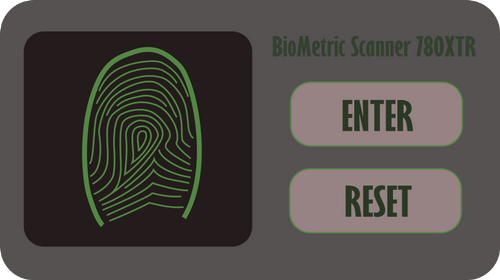 A numeric code access would be simple and cheap, but it means sharing the code, which could easily be given to unauthorized users. Changing the code and making known of the change
delabs