DC Motor Speed Control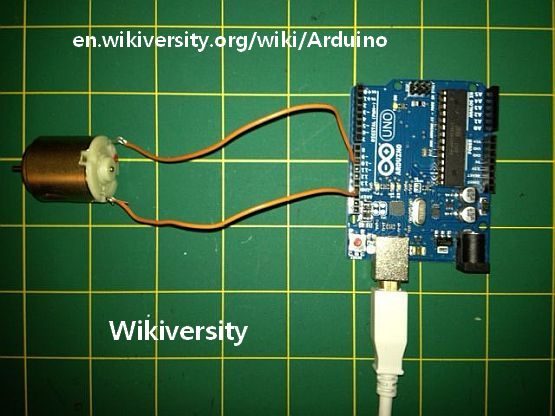 The following was submitted on February 1st, 2006 at 08:49AM (PST).- Subject: delabs Schematic Source Request. Circuit: speed motor control dc

mail from MD
---
Study Resources Below
Speed Controllers – The purpose of a motor speed controller is to take a signal representing the demanded speed, and to drive a motor at that speed.
FC's Pulse Width Modulator Circuits – Power your PWM circuits with solar power by using a CirKits solar kit.
DC Motor Speed: Simulink Modeling – A common actuator in control systems is the DC motor. It directly provides rotary motion and, coupled with wheels or drums and cables, can provide translational motion.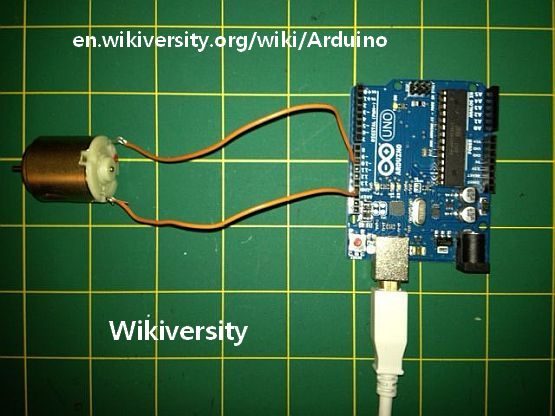 Arduino/Motor Control – DC Motor Tutorials, Servo Motor Tutorials, Stepper Motors.
delabs
---