Radar using Laser – Detectors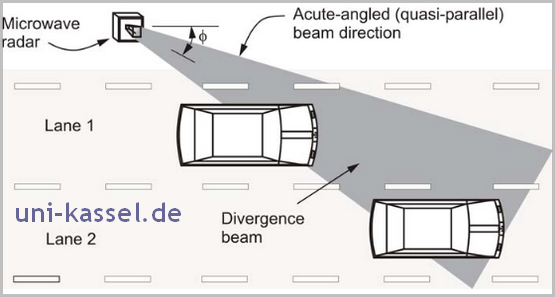 Radar using laser and microcontroller will u pls help me and provide me the necessary info. -Mail from  VV
---
Here are some pages in the web that may be useful in your study …
Integrated electronic and optoelectronic circuits and devices –  for pulsed time-of-flight laser rangefinding
The main focus of this work concerned with the development of integrated electronic and optoelectronic circuits and devices for pulsed time-of-flight laser rangefinding is on the construction of the receiver channel, system level integration aimed at realisation of the laser radar module and in integration of all the receiver functions of laser radar on one chip.
This unique anchient design uses a chopper amplifier – The microwave diodes are chopper-gated by a multivibrator so the RF signal level can be detected by an audio frequency amplifier.
Abstract In this research work, new exploration of a pulse laser radar system is presented with two splitted parallel laser beams for the measurement of precise velocity of moving vehicles along with their contours and ranging distances. The emission of optical pulses is eye-safe, and hence the radar can be classified as a class-1 laser system.