NE612 – Balanced mixer with Local Oscillator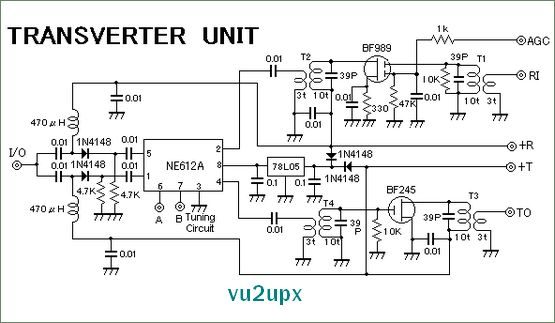 I am designing a circuit that implements an AM radio circuit that ultilises the IC Double mixer and Oscillator NE612. I was just wondering whether there is any standard symbol for this kind of IC.
mail from CM
---
There is no standard symbol for NE612, just a square box. You have to make a custom part in the CAD software or see if someone has done that. check these links on info of NE612 circuit and symbol….


GM47: Simple 30m Band QRP CW-Transceive
The Rx mixer is followed by a IF stage featuring an NE592. The mixer's balanced output is directly connected to the amplifier's differential input, minimizing component count at this point.
Direct Conversion Receiver using NE612 for HF Bands
The NE612 is an integrated circuit which contains a balanced mixer with its own on-board local oscillator and voltage regulator. The mixer can provide up to 18dB of gain at 45 Mhz, and the local oscillator will operate up to 200 Mhz.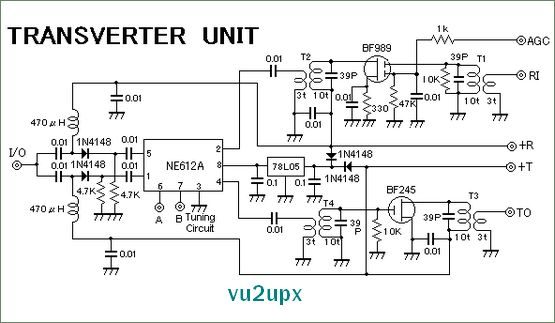 I would be working on the Transverter first, as with this, I could try out the 9Mhz SSB Module that I already have. I would be building the Transverter for the 14 Mhz band depending on the values from my DC Receiver project using the NE612 IC
delabs
---