Electronics Work Bench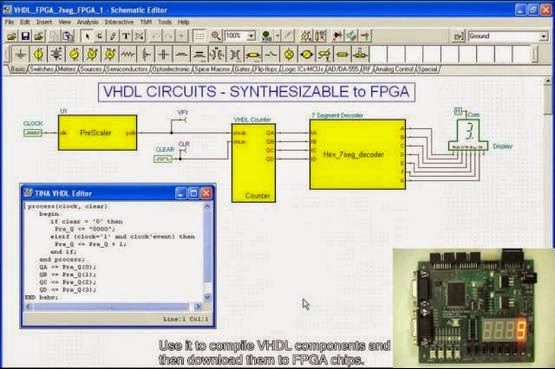 How can I get a software for an electronics work bench for my pc.
mail from EA
I did not understand about the 'electronics work bench' pc based instrument. Try simulation based virtual lab software.
delabs
TINA is a powerful yet affordable circuit simulator for analog spice circuit simulation, digital and mixed circuit simulation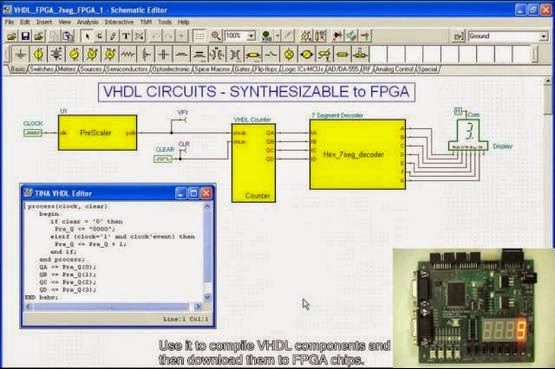 this may be what you want….i am not sure…..have a look. "Tina Pro – The Complete Electronics Lab Edison – Multimedia Lab for Exploring Electronics" … also CircuitMaker which you may know.
Ssimulation program…. helpful for learning about circuits, testing designs or analyses, and even just drawing schematics for reports.
delabs