Digital Electronic Stethoscopes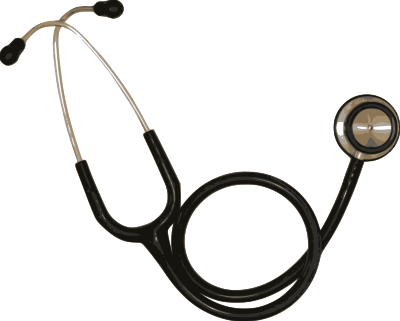 The Heart, Liver and Kidney form a Vital Organ Tripod, on which rests the most Important Organ… Think about it……You are Thinking with it. Rack your Grey Matter with your copy of the Gray's Anatomy; to figure this Puzzle within.
Any of these three Legs, of this Tripod, Can be affected by wrong eating and living habits. After a certain age, you have to only Eat what you can burn, The rest is Poison. An electrician knows, If an Equipment is rated for for 12-Volts 3-Amps; He has to use within its Limits. An Electronics Engineer knows that he should never go near the "Absolute Maximum ratings".
Study more about the Vital Organ called Heart, by building an Electronic Stethoscope. The sounds are very faint and a low frequency. It is a Bionic Challenge to acquire and amplify these small signals. Learn more about these concepts here …
The SS30L Electronic Stethoscope will allow you to record and listen to heart sounds and Korotkoff sounds.
Here is a another Semiconductor Application from Maxim-IC Digital Stethoscope.
More Reading –